Connected Solutions with an Ecosystem Perspective
ZENNOVE provides a complete ecosystem solution starting with our connected expertise. We leverage our deep industry knowledge and experience to design, engineer and deliver superior results. Our enterprise IoT software provides visibility and data-driven decision making to every level of the organization. Designed as an open systems architecture, our platform allows for multi-vendor and multi-system interconnections. Emerging on the edge is our lineup of smart sensors and field controllers to connect, aggregate and communicate like never-before.
With our focused solutions, customers in all markets with all types of environments can adopt a proactive, governed approach to utilize data and get answers to tough questions, uncover patterns and turn obstacles into opportunities.
How can we help you?
Learn more about these solutions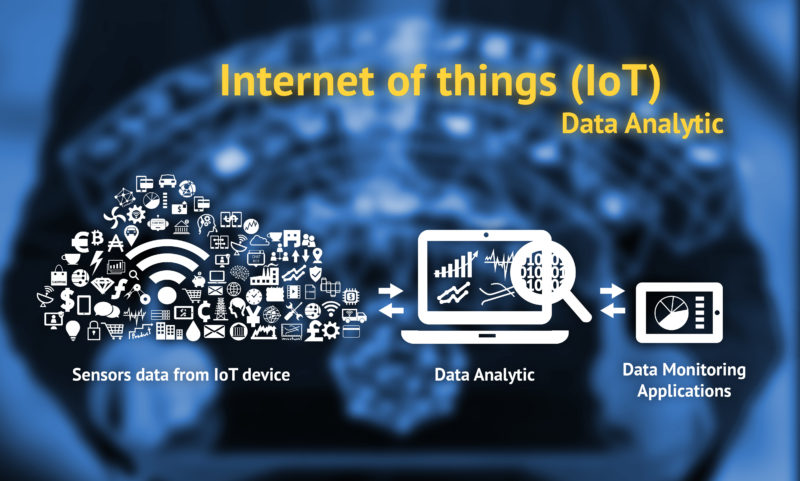 Featured Solution
Enterprise IoT Analytics
ZENNOVE provides end users with an enterprise IoT software solution to connect, monitor and manage diverse systems and devices, regardless of manufacturer or protocol. Deployed locally or over the Internet with a standard web browser to support operational decision making by providing data and analytics about past, current and future conditions.
Put your Connected Enterprise Data to Work
Piloting Operations with Real Outcomes
Data analytics is the new engine propelling the enterprise digital transformation and, when applied to industrial assets and machine data, can provide new actionable intelligence to users. Properly deployed, it identifies and analyzes emerging patterns and trends in data to generate information that ultimately creates value for the enterprise.
Energy management – solutions to help monitor, report and plan your energy strategy.
Lifecycle management – practical lifecycle management capability with predictable costs to help keep systems current, IT-compliant and cyber secure.
Security system – enhanced protection of your assets, operations and facility with a connected network that focuses on safety.
Life safety and fire system – Promote a safer environment for customers, employees and assets while also improving response times, and lowering maintenance costs.
Predictive Maintenance – Reduce the probability of risk originating due to human error. Instead of providing routine scheduled maintenance, efforts are focused on high-impact activities that mitigate downtime risks and improve operational efficiencies.
Clients are using real-time performance data to enhanced operational resiliency, maximizing uptime and making informed decisions faster, now it's your turn.
Contact us for more information or how our subject matter experts can help validate your connected vision.