Propelling Clients' Operations with Enterprise IoT Solutions
ZENNOVE is helping customers of all sizes interconnect and transform their operations, environments and machine data (OEMd) into value. Clients are calling for enterprise internet of things (IoT) solutions that help them rapidly respond to incidents, enable compliance with local and national standards, and improve their key performance indicators (KPIs).  We answer with an architecture of connected solutions that provide clients with a true end-to-end capability to acquire, visualize, analyze data no matter how complex, proving that practical innovation leads to powerful results.
Focused Solutions
ZENNOVE is your strategic partner, the team behind the technology that powers your business. Our strong backgrounds in operational and information technologies give us a distinct advantage to fuse hardware with software that best aligns with your mission. Our focused solutions are designed to deliver your vision of a connected enterprise.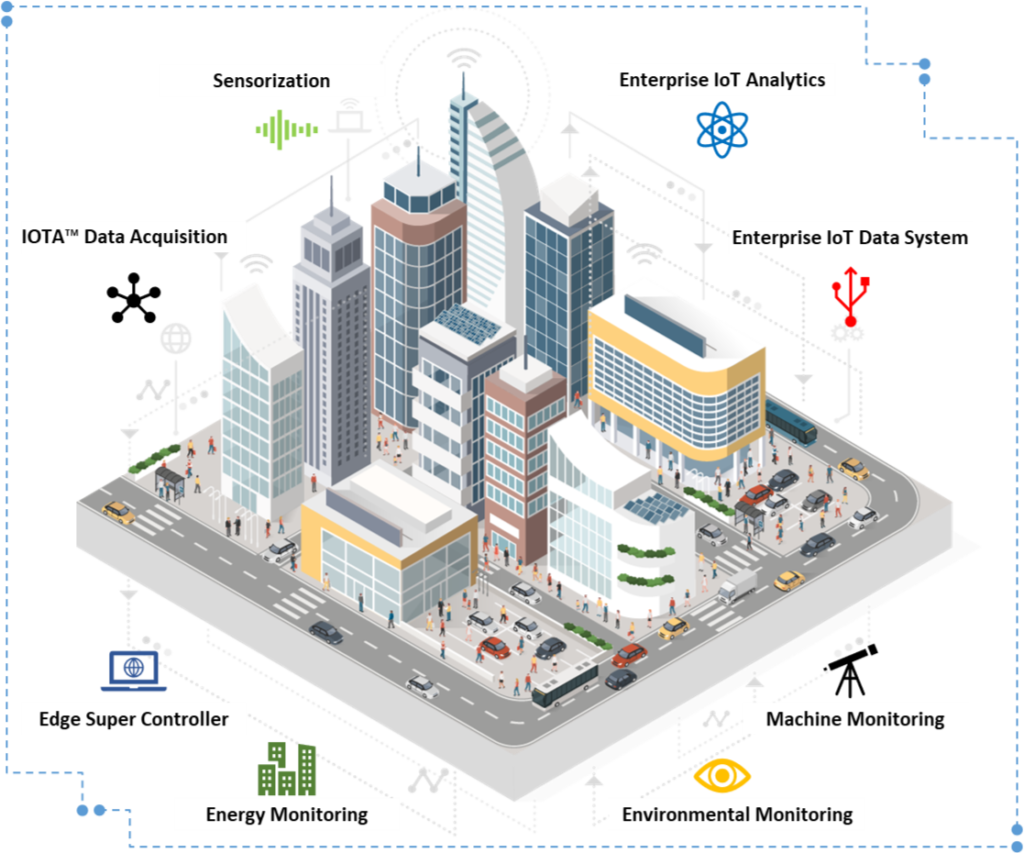 Solutions to Things™
Enterprise IoT Analytics – data analytics software solution that enables organizations to turn critical information into actionable intelligence for greater operational impact. Read More
Enterprise IoT Data Management – software solution that lets you integrate connected assets and existing database management systems into one unified platform for aggregation, application and collaboration. Read More
Machine Remote Monitoring – better real-time data acquisition, analysis and visualization for critical systems Read More
Intelligent Energy Metering and Monitoring – better real-time data acquisition, analysis and visualization for energy insights and optimization. Read More
Environmental Monitoring – better real-time data acquisition, analysis and visualization for environmental Progressive companies have accepted environmental objectives incorporated into business plans as smart business management. Read More
Edge Analytics Information System – sharpens the industrial edge connectivity and capability beyond control. Gain real-time data aggregation, analysis and visualization locally. Read More
Data Acquisition IOTA™ – the point of entry appliance for device sensorization and signal digitization providing you powerful data acquisition and connectivity capabilities. Read More
Sensorization – The first step towards digital transformation is sensorization. We help our clients with the application and selection specifically to integrate assets and machines—the things—to enterprise information systems, business processes and people who operate or use their data. Read More
Clients rely on our end-to-end solutions to manage their mission-critical systems and propel their operations forward. ZENNOVE powered by Honeywell
Learn more about these solutions by visiting our focused solutions page.
Contact us for more information or how our subject matter experts can help validate your connected vision.